Family History
The McGah family's history in Northern California began over a century ago when our great grandfather, E.W. McGah, first put down roots in the San Francisco Bay area.
The McGah family continues to reside on the 65 acres of vineyards in the heart of Rutherford and representing over four generations of wine growers, the family's personal touch can be felt from the soil to the glass.
E.J. Mcgah Signed to Boston Red Sox
1945
At age 17, E.J. was signed by the Boston Red Sox. He continued his baseball career while serving in World War II and was one of the top five players nominated for the 14th District Naval MVP in 1945.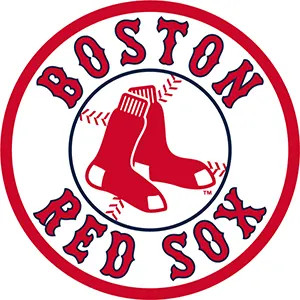 Red Sox Claim Pennant Title
1946
After he was released from service in December 1945, he returned to the Boston Red Sox for two additional seasons, claiming a pennant title in 1946 with the team.
Co-founded the Oakland Raiders
1960's
E.W. co-founded the Oakland Raiders football franchise, a proud legacy for which the family is still known today.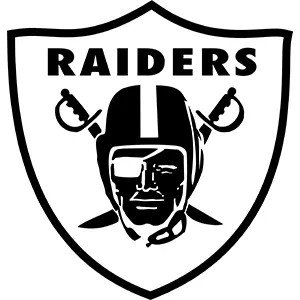 Stake in the Raiders Passed Down
1983
E.W.'s stake in the Raiders was passed down to his son, E.J. "Eddie" McGah in 1983. The McGah family maintained their ownership until 2005.
McGah Family Purchases Two Estate Vineyards
1990
McGah Family purchases two estate vineyard properties in Rutherford, referred to as the Alsace and Heritage Vineyard Estates which make up the McGah Family Vineyards.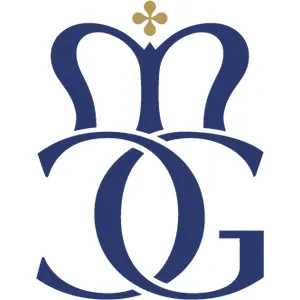 McGah Family Cellars is Formed
2006
2006 Sherratt Reicher and McGah Family Start McGah Family Cellars with 10 barrels of cab from the 2006 harvest.
McGah Family Cellars Rebranded
2009
The winery previously operated under the name McGah Family Cellars and rebranded in honor of its flagship wine, Scarlett, which is named after the founder's daughter.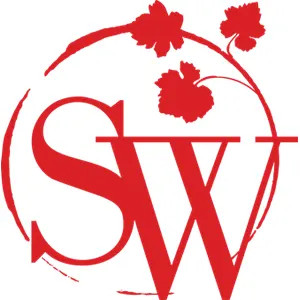 The Tradition Continues
Today
Today, Sherratt continues to oversee the family's winemaking endeavors and infuses a strong sense of pride and tradition into all aspects of Scarlett Wines.